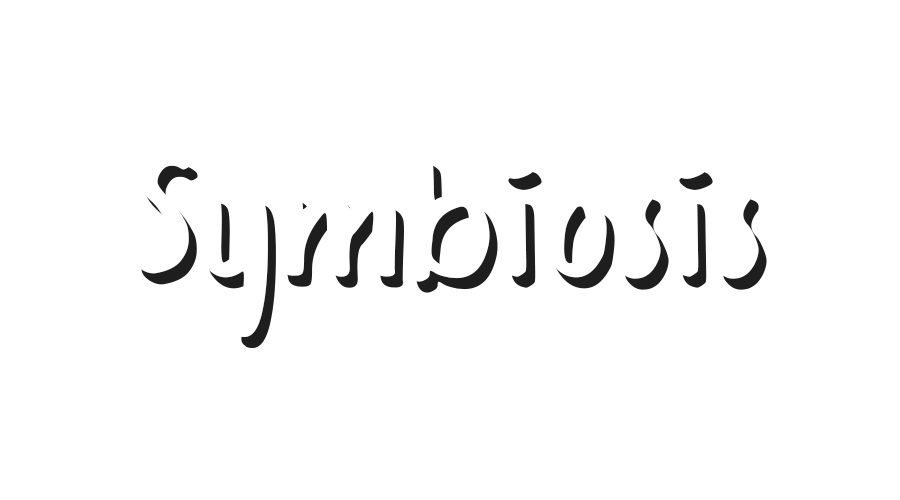 Symbiosis
Symbiosis is a mobile game that will make you face the wild nature or the unstable humanity, choose your side and let the battle start ! Bluff, strategy, cards, trickery, all is allowed. Play against your ennemy or be allies. Be the best and good luck !

Credits:
Game Designer: Damien Salgueira, Zoé Wingardin, Alexia Aldebert, Laura Delignieres
Artists: Alexia Aldebert, Laura Delignieres
Programming: Cedric Chauvin, Maxime Loffler
Context: This game was made during a two weeks game jam. We are students, be free to give us feedbacks about the game and don't forgot to look at our portfolios. Thanks !
Available on